Welcome to the website for LCF (Lakewood Christian Fellowship), serving our local community here in Lakewood, Colorado with Christian Worship, Education and Teaching about Jesus, The Bible and God's Word of Truth. Scripture is taught in context here with the focus on Jesus, The Good News and the Mission Field. We hope to have the opportunity to meet you soon.
Upcoming Events and Points of Interest
_________________________________________
"But I am like an olive tree thriving in the house of God;
I trust in God's unfailing Love forever and ever." (Psalm 52:8)
(LCF's Driving WORD Picture)
__________________________________________
LCF Outdoor Club Activities
LCF Leaf-Peeping day at Staunton State Park, Saturday, September 28th!
From high grassy meadows at 8,100 feet to soaring granite cliffs over 10,000 feet, Staunton State Park's varied geology, soils, water features, and climate support rare and unexpected plant communities and a rich diversity of wildlife and provide a myriad of outdoor recreation opportunities.
__________________________________________
| | |
| --- | --- |
| | Hello LCF Family! This is a playlist of the songs we have recently sung or will be singing soon. I will continue to add to this playlist and also I will try to have the songs for the upcoming Sunday as the top 4 or 5 songs. Enjoy!  (Marilyn) |
__________________________
The Pentateuch begins Wednesday September 18th, 6:30 p.m.
____________________________________
LCF Kids' Ministries abound, with Route 66 for elementary Sunday
School, and All in One Bible Fun during Children's Church. (Sundays,
9:30 and 11:00 a.m.)
____________________________________________
PSALMS:

Our current Sunday preaching series, 10:40 a.m.
---
Join us Sunday, September 8th, 9:30 a.m., for The Graverobber
| | |
| --- | --- |
| | In The Grave Robber, Mark Batterson explores the seven miraculous signs of Jesus found in the Gospel of John. Beginning with the wedding at Cana and ending with the resurrection of Lazarus, Batterson takes a closer look at each of these moments, sharing inspiring stories of God's movement today, and pointing out everyday miracles big and small … |
​
---
Students Connect
Sunday Students Connect (7th-12th grades)
9:30 a.m., upstairs Students Room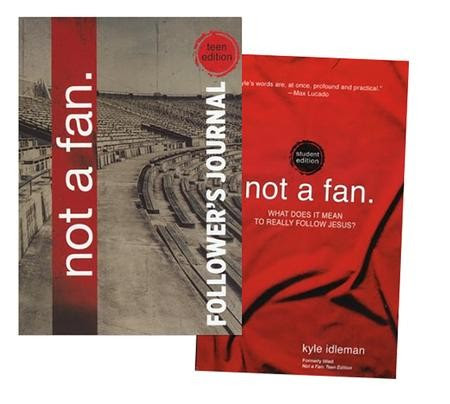 What would you like to know about this product? Please enter your name, your email and your question regarding the product in the fields below, and we'll answer you in the next 24-48 hours.
After School Good News Club
Good News Club at Emory Elementary happens during the school year on Tuesdays, 3:15-4:45 p.m.
---
https://www.griefshare.org/groups/94872
Griefshare returns for an 11th season on Monday,
September 16th, 6:45 p.m.
---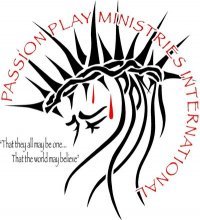 The Passion Play of Denver
Lakewood Christian Fellowship is a proud supporting Church of The Passion Play of Denver, many of our family members serve in the Cast and Crew, and our Pastor serves on the PPOD Board
Join us for The Passion Play of Denver at Denver First Church (CO & Hampden), Weds-Sat, . Weds-Sat, April 17-20 7:00pm.  Doors open at 6:00 p.m., seats are 1st-come, 1st-served.
---
Join us as we enjoy Christian Education
opportunities for all ages – Sunday Mornings

9:30 a.m for the Christian Education Hour

Sunday Celebration Service begins at 10:40 am in the Sanctuary
Lakewood Christian Fellowship is all about "teaching, experiencing and sharing Christ's love." Join us Sunday mornings, 10:40 a.m.
Save
Save
Save
Save
Save
Save
Save
Save
Save
Save
Save
Save
Save
Save
Save
Save
Save
Save
Save
Save
Save
Save
Save
Save
Save
Save
Save
Save
Save
Save
Save
Save
Save
Save
Save
Save
Save
Save
Save
Save
Save
Save
Save
Save
Save
Save
Save
Save
Save
Save
Save
Save
Save
Save
Save